I am doing my best to start building a wardrobe that is more me and my style instead of just buying pieces for the sake of it. It is a slow process but I am slowly getting there, I have clothes I actually feel comfortable in and happy in which is very rare to be honest. But in the mean time here are some of the items I am wanting to purchase to add to the wardrobe and finish off outfits, this wish list contains clothing, shoes, accessories and even a perfume. So here we go...
I recently picked up the t-shirt in a navy blue but more about that soon. At just £25 I don't think these are expensive at all as they are brilliant quality, after seeing how my navy one fits I need to go pick up a grey one too now. These are perfect one their own or being layered.
I only have a thick smart coat or my thick Superdry coat, I have nothing in between for when it is warm but raining. Primark currently have a great selection of contrast jackets in store at just £12.00, I have seen a few I want to try get so fingers crossed they are still there when I have some money. They are perfect to fold away into a backpack just in case but are also super lightweight for when you are wearing it on those cooler days. They look really easy to style too. I don't want to spend too much on a lightweight jacket as I am loosing weight quite fast now and I don't want to spend a fortune on something that may soon be too big for me.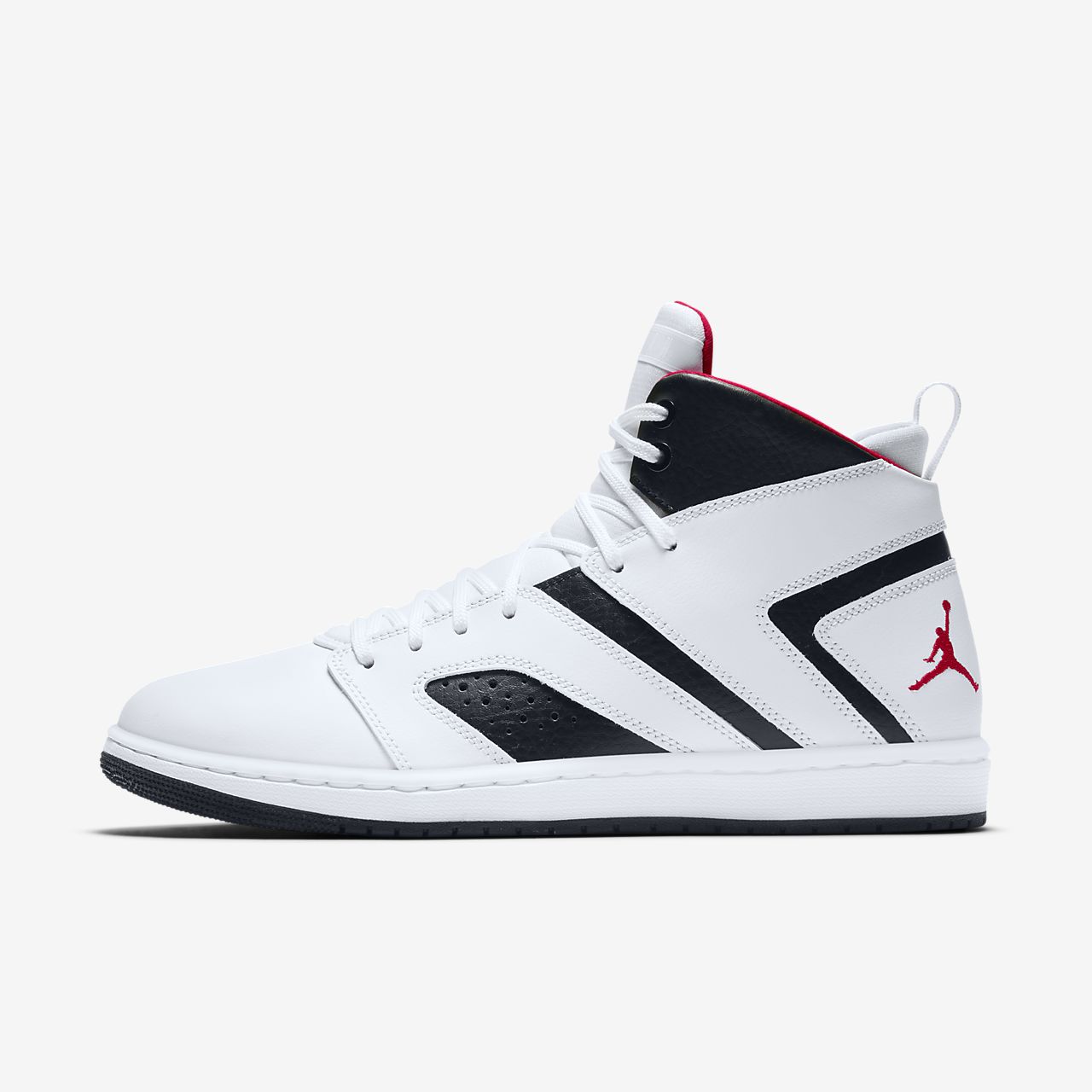 I am obsessed with trainers lately and I really want to add more into my collection. I really want to add more Jordan's into my collection too as they are a brilliant trainer and are super sturdy. I am in love with these flight legends and they are currently on sale on the Nike store so who knows I may need to treat myself. The simple black and white deigns looks brilliant and like it would go with anything.
I don't like handbags at all and I am sick of just having my money loose in my pockets as I keep loosing things such as my i.d and bank cards. I am currently searching all over for this bag from Primark as it is just £7.00 and I love the writing on the strap. If I can't find this one in Primark I am definitely going to keep an eye out for another one just like it as it is perfect for me.
Following on from the bag I am wanting to get a nice little card holder to stop me loosing items. I have found this Saint Laurent Card holder for £180 but that is just a little too expensive for me at the moment so I am going to keep an eye out for a cheaper alternative which has card space plus a zip pouch for my money, failing that I may have to just invest in a new nice wallet.
Finally is the Balenciaga B eau de parfum, I keep picking this up however at £84.00 it is definitely on the pricey side. My perfume is currently running out and it is driving me crazy trying to find a new scent at a reasonable price that I like. This one is definitely the number 1 contender for purchase as it smells perfect. I can't leave the house without a perfume on so I am going to have to hurry up and decide on one I want to get.
So there you have it those are just a few of the items I am hoping to pick up in the next few months, can you recommend any items?